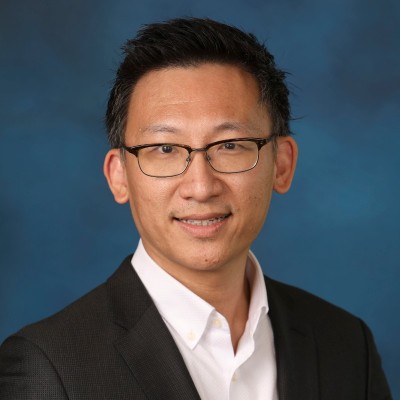 REGIONAL VICE PRESIDENT, ASEAN,
F5​
Based in Singapore, Michael Quek is the Regional Vice President for ASEAN, where he is responsible for the overall P/L and general management of the region.
Together with a team of 100 F5ers across ASEAN, Michael religiously works with his Clients, Channel and Industry partners to innovate, develop and overcome the toughest challenges arising from Digital Transformation and Modern Application Architectures. 
Across his years at F5, Michael has also undertaken several F5 virtual leadership positions, including Cloud and Cybersecurity specialist roles, where he has successfully transformed the teams and drove brand awareness, channel ecosystem enablements and changes across APCJ.  
Michael comes with more than 20 years of industry experience helping organizations adapt to fast-moving technology shifts. Before joining F5, he was heavily involved in the Application Middleware and Service Oriented Software business, where he was a pioneer in transforming the legacy Application Landscape into an Open Standard and Interoperable environment for the internet.
Michael holds an honors degree in Microelectronics from the Nanyang Technological University of Singapore and is passionate in giving back to the community.