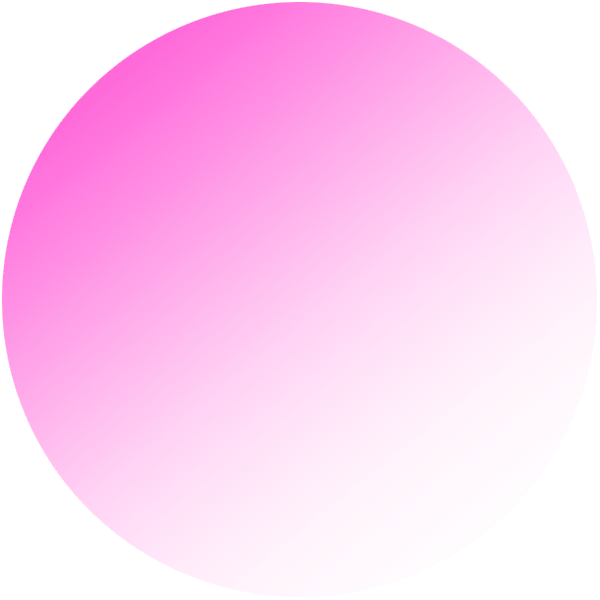 29 October - 2 November 2023
Hong Kong & Shenzhen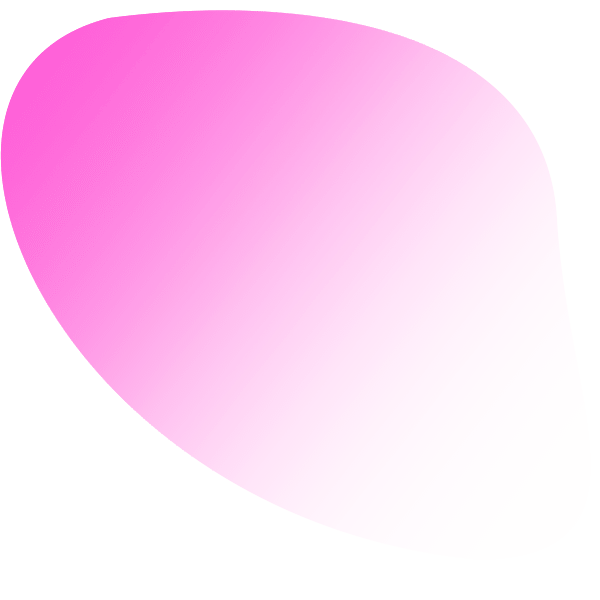 Leading the Global Race Toward a
Sustainable AI-Driven Future
Sunday to Thursday
29 October – 2 November 2023
The SPARK Digital Leaders Summit is a place where leadership, tech innovation and business strategy converge. Our goal for the Summit is to provide Digital Leaders with the insight and guidance they need to navigate the future with confidence. While organisations have just set their sails and ride the wave of the 4th industrial revolution, OpenAI's ChatGPT, Google's Bard and renewed sustainability commitments toward a net-zero future made headlines early 2023.

These game-changers sent shockwaves around the world, thrusting both governments and companies to the edge of the next revolution, Industry 5.0 (5IR).

Contrary to the stiff competitive landscape today, 5IR places greater focus on human-machine collaboration, ecosystem and partnership building, sustainability (ESG), and in developing long-term resilience. 

Green is the colour that defines today's trade advantage, and data is the new currency that will tip the balance in global economic powers.

This summit aims to bring together leading practitioners in Asia, representing diverse viewpoints across industries, to expand partnership ecosystems and exchange valuable insights to promote safe and ethical use of AI, navigate data security and sovereignty, as well as to achieve better sustainability outcomes as a global, collaborative ecosystem.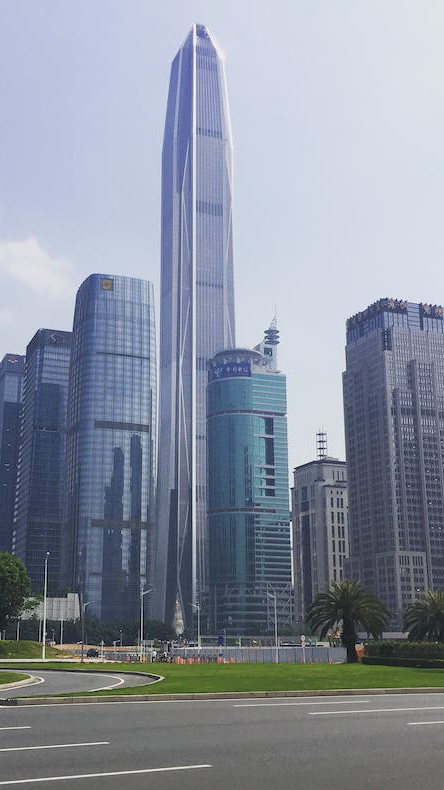 Gain Insights on Hot-button Tech Topics Change Management & Digital Leadership Enterprise Data Strategy and the Impact of GenerativeAI on the Future Managing Risk in the New Open Digital Paradigm Leading in the New Frontier of Artificial Intelligence The Role of Digital Tech, AI & Electrification in Building a Sustainable Future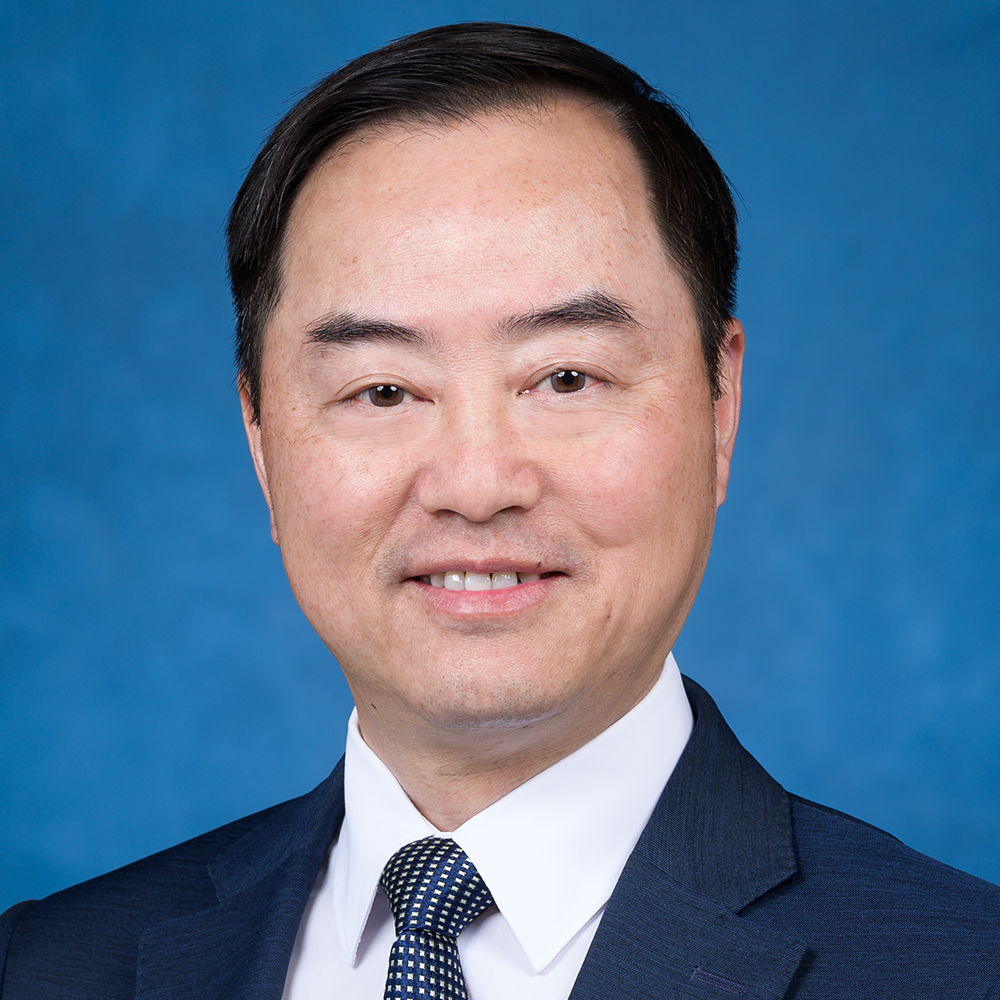 Government Chief Information Officer,
The Government of the Hong Kong
Special Administrative Region
Government Chief Information Officer,
The Government of the Hong Kong Special Administrative Region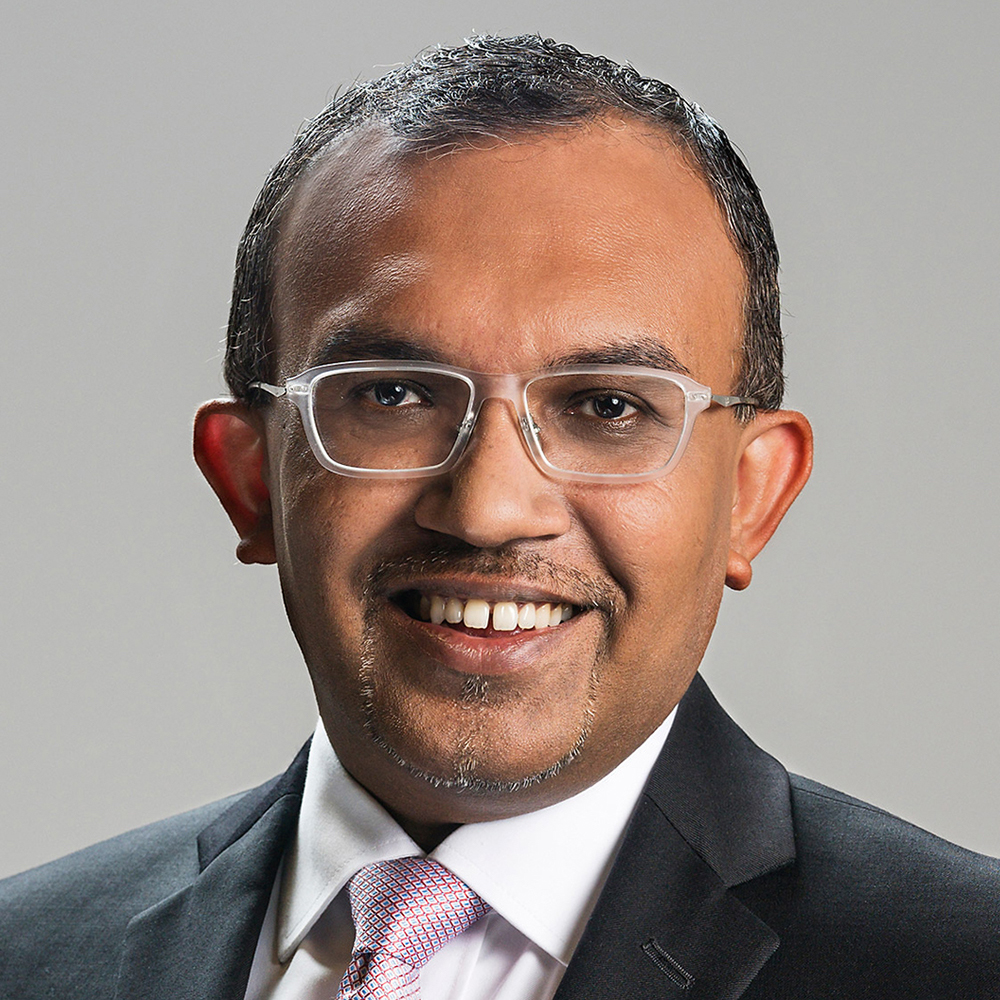 Deputy Chief Executive (Development),
Infocomm Media Development Authority (IMDA)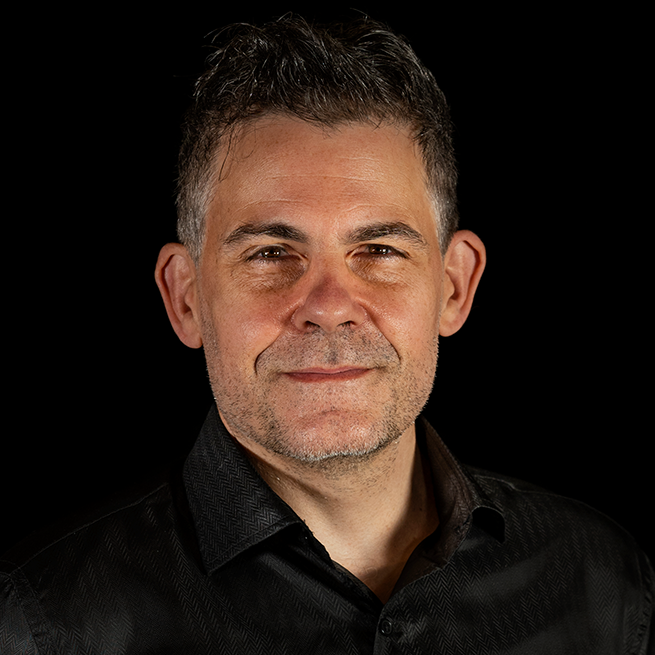 CEO & Founder
Hanson Robotics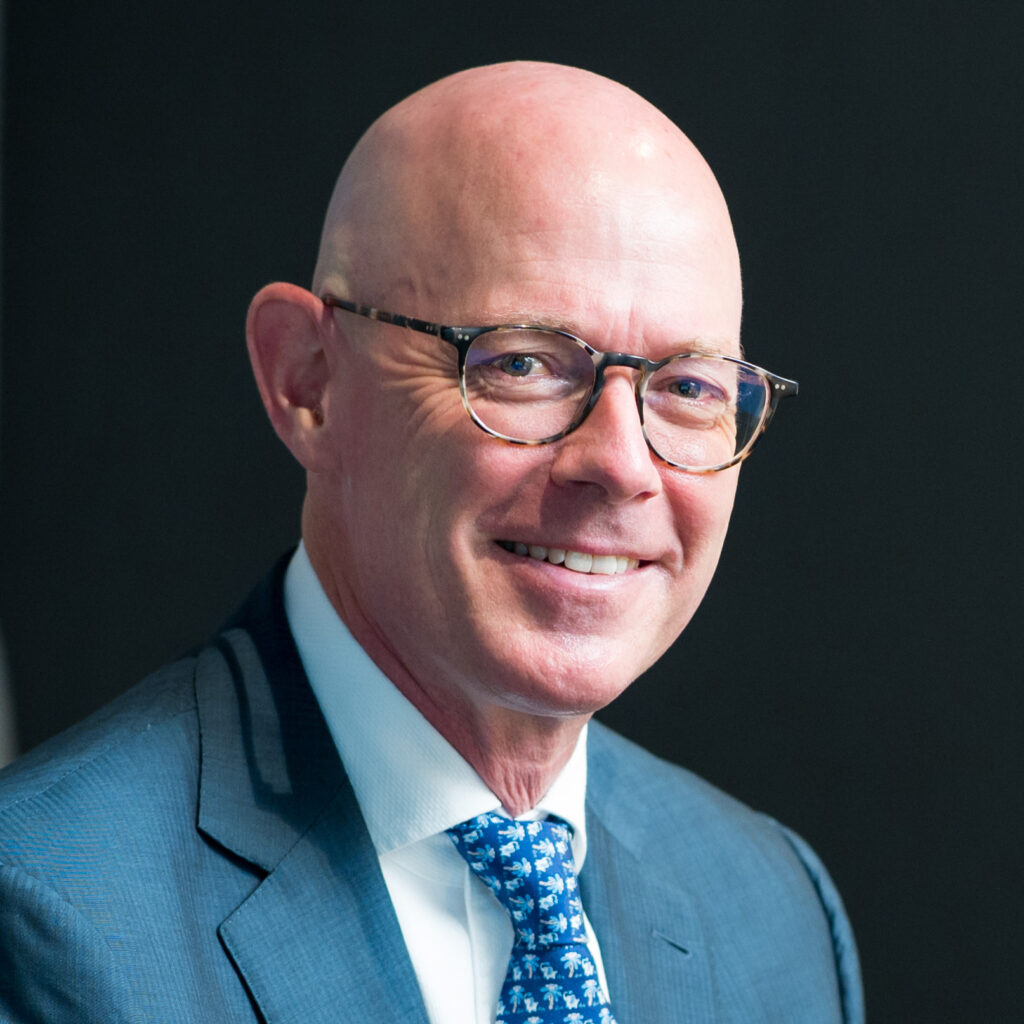 Chief Transformation &
Operations Officer,
Manulife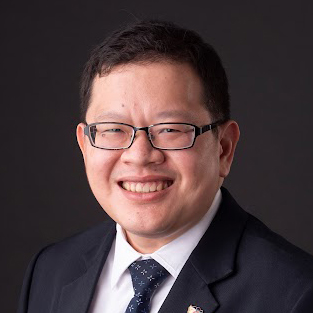 Commissioner, Securities and Exchange Commission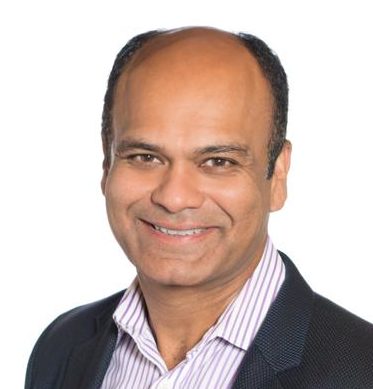 GROUP CHIEF TRANSFORMATION OFFICER,
STANDARD CHARTERED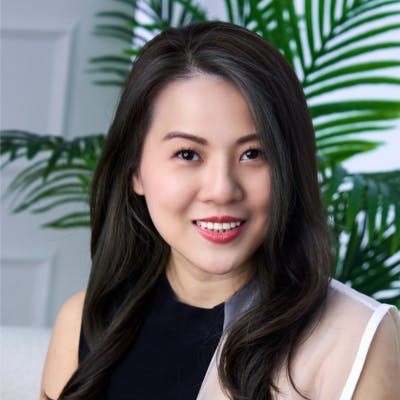 Executive Director, co-Founder, Singlife Philippines; Chairman, Point Carbon Zero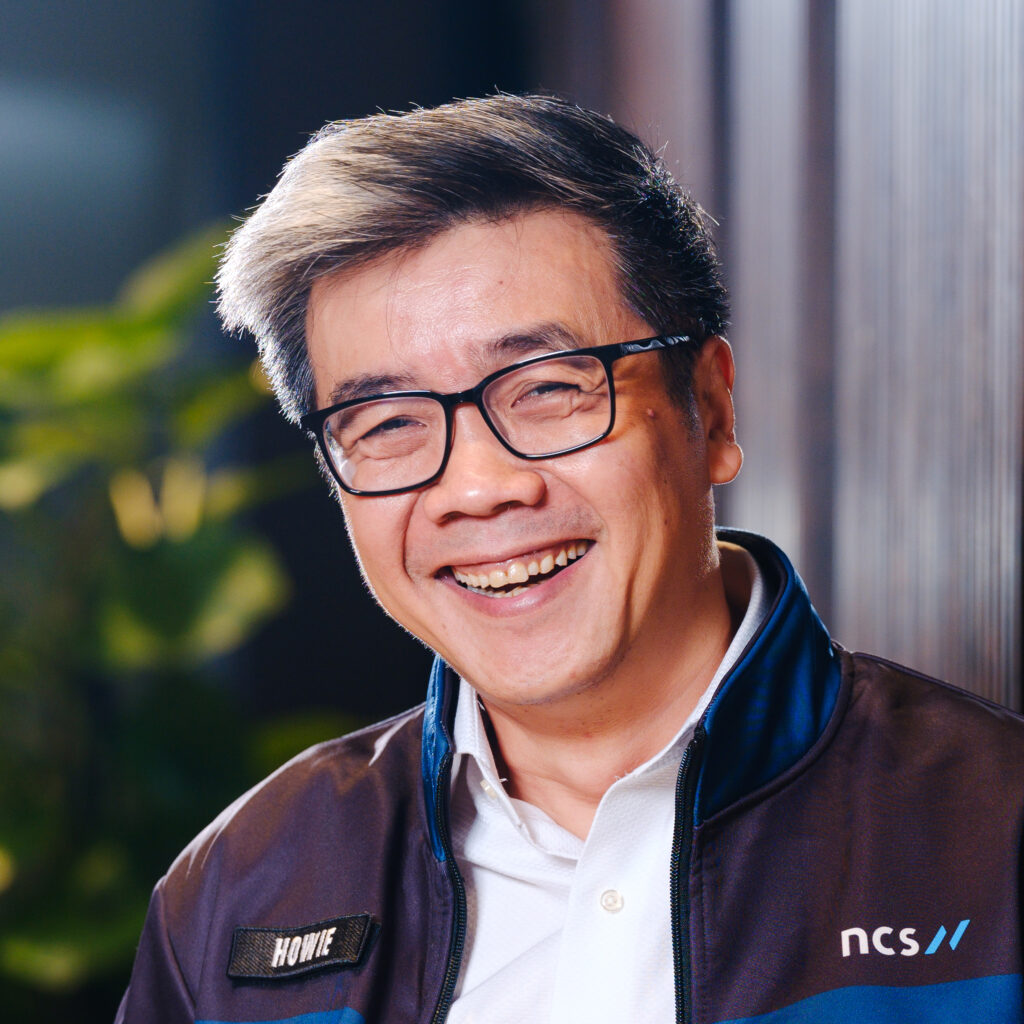 Managing Partner, Corporate Development & Partnerships,
NCS Group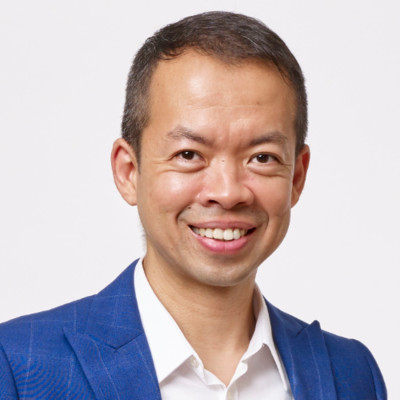 Board Member, ACRA - Accounting and Corporate Regulatory Authority; Strategic Advisor, Google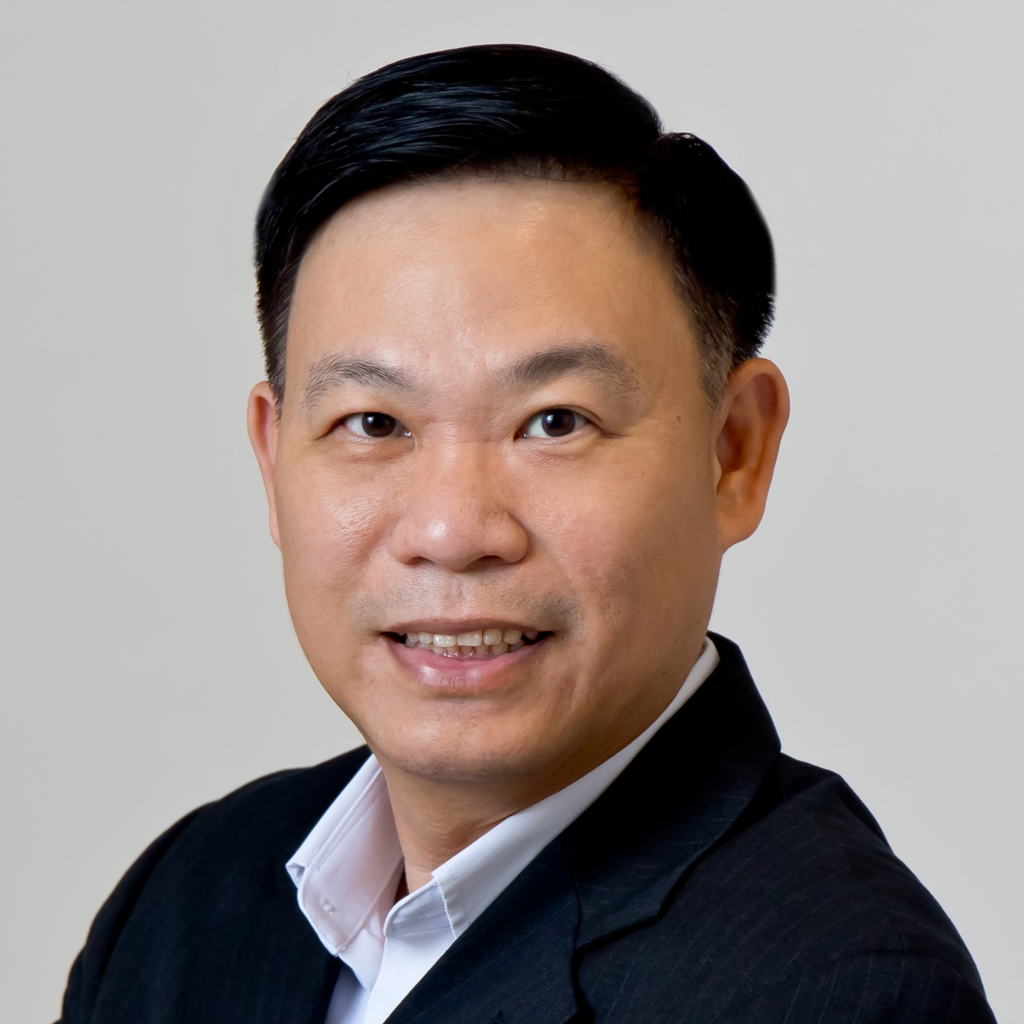 Public Sector Director,
Huawei Cloud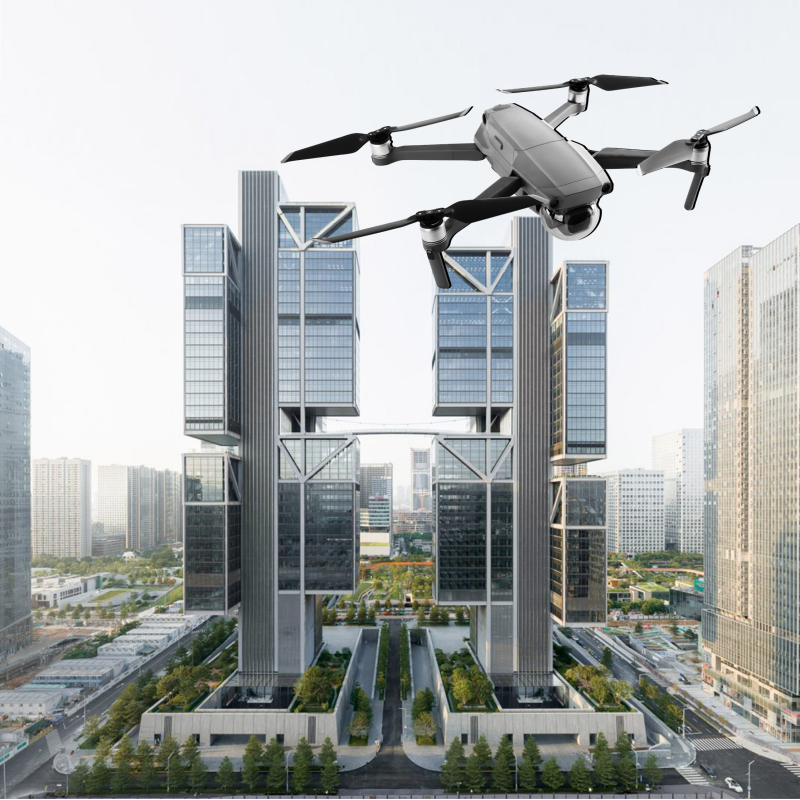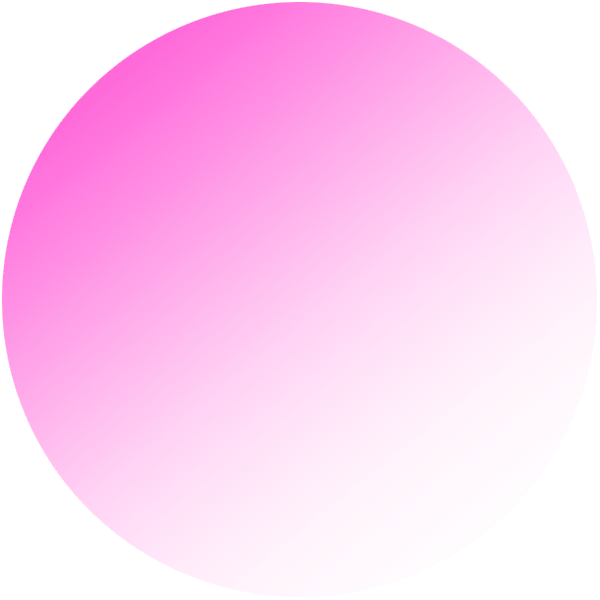 Discover latest innovations in Generative A.I., learn more about Classical A.I. & Deep Learning Use Cases and see Industrial Intelligent Robotics in action!

Visit DJI's brand new research HQ, SkyCity , and discover latest developments in smart drone technologies!
Huaiwei HQ Shenzhen is home to more than 1,000 IEEE qualified A.I. research fellows. Learn about the latest use cases in Generative A.I. and Intelligent Systems!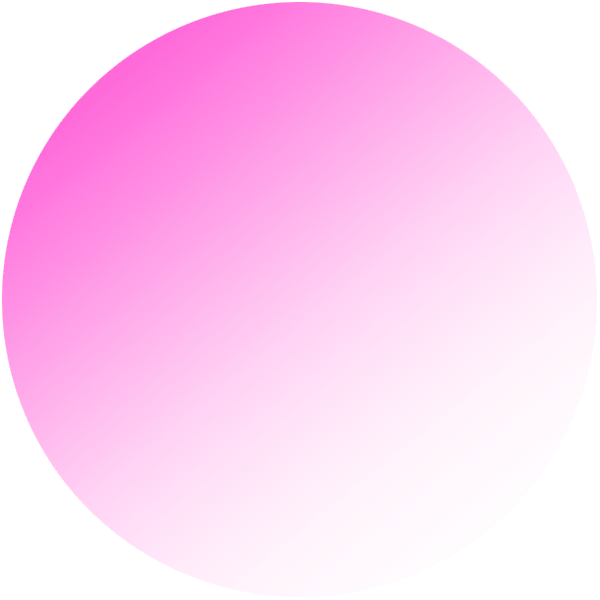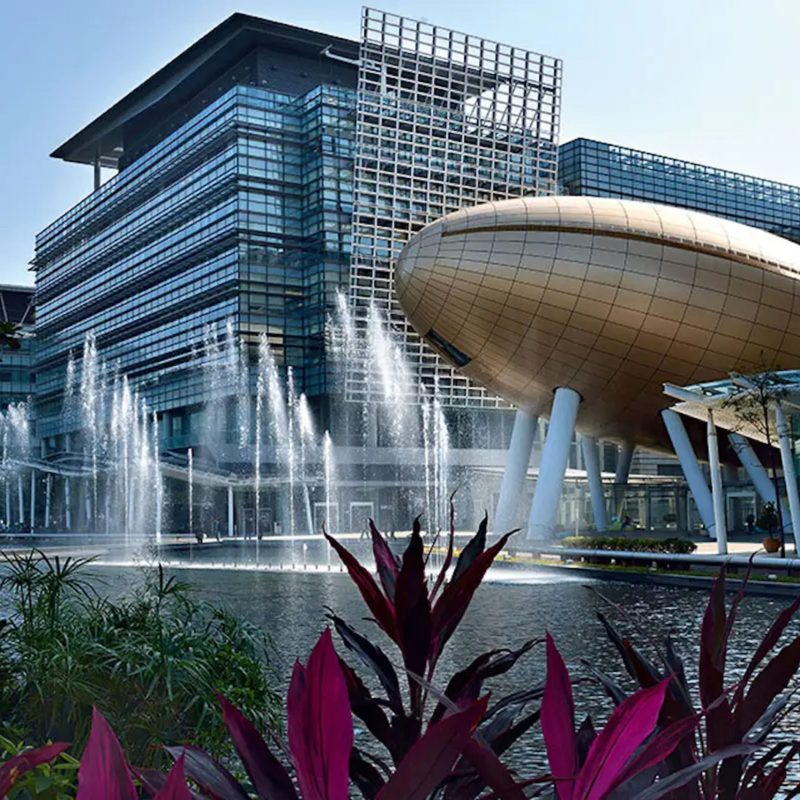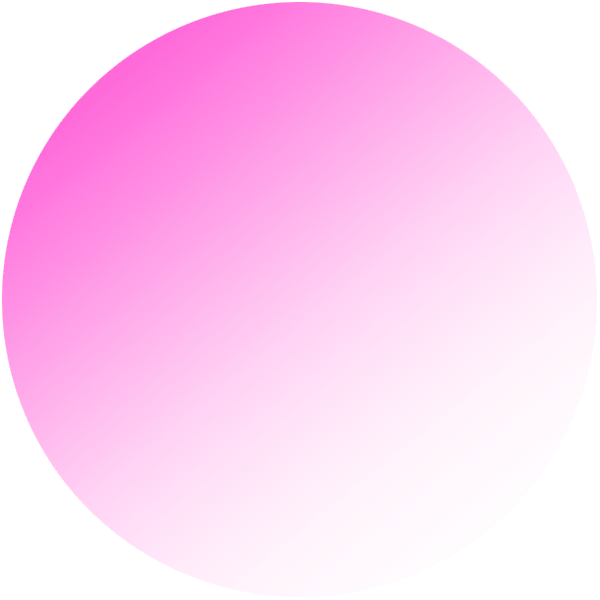 Smart Gov & Smart Industries
Since 2002, HKSTP has cultivated successful Innovation and Technology (I&T) companies, formed strong local and international partnership networks and created a thriving community within HKSTP.
Discover latest innovations in 5G connectivity, digital twi technologies and digital capabilities to drive sustainability outcomes.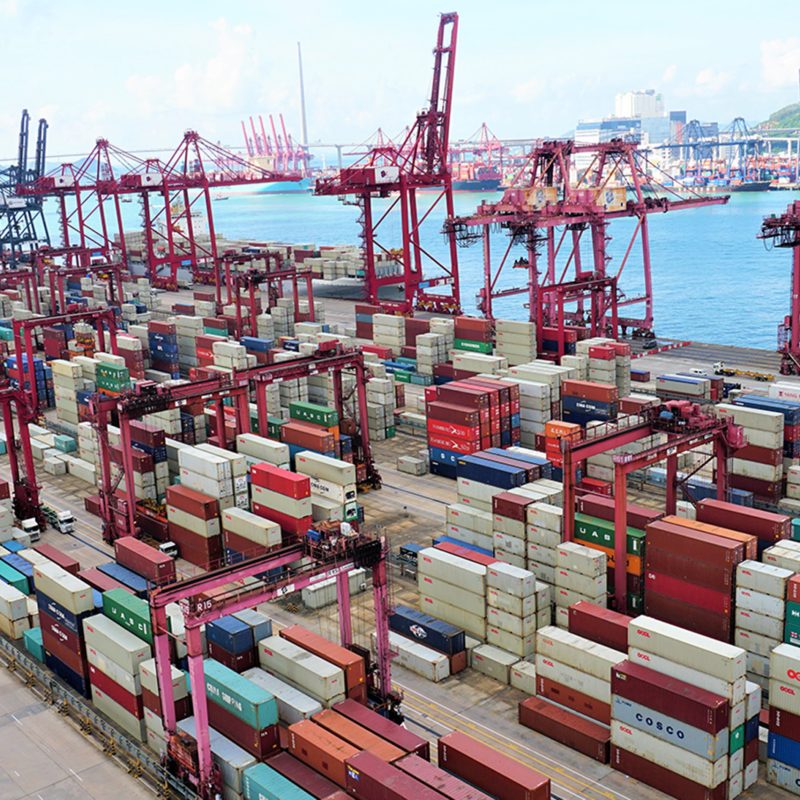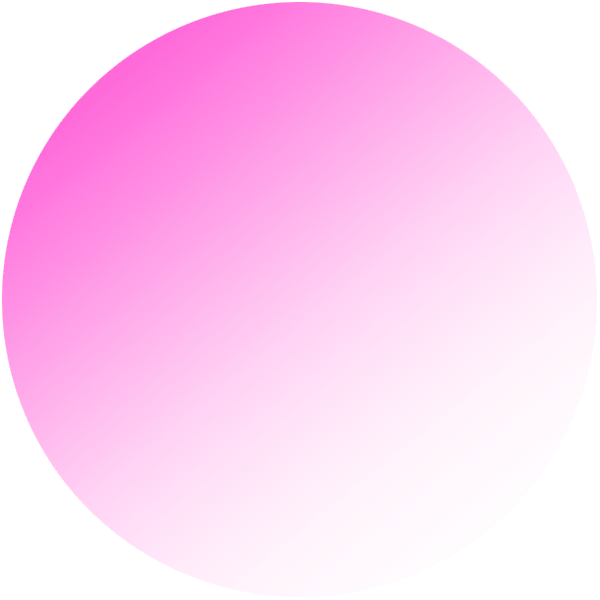 Early Bird price is per pax and valid til 31 August 2023. Prices will fluctuate thereafter and seats are subject to availability.
SG GOVT PERSONNEL PACKAGE
Participation in Full Programme

Group transport
*For SG Government Officers Only
Participation in Full Programme
Hotel accommodations

Group transport

Catered meals
*For SG/MY/TH/PH delegates
Participation in Full Programme
Hotel accommodations
Group transport
Catered meals
Return Economy Flight : SIN/KUL/BKK/MNL to HKG
*For SG/MY/TH/PH delegates
SUPPORTING PARTNER PACKAGE
Review the requirements for in-person attendance
In addition to having no present symptoms of COVID-19, SPARK would like all attendees attending the event to be one or more of the following: fully vaccinated against COVID-19, recently recovered from COVID-19 or have a negative COVID-19 test result within 24 hours prior to attending the event.
Please note there are Vaccination-differentiated safe management measures (VDS) for food and beverage (F&B) outlets, large events and nightlife venues, even as mask-wearing becomes optional for these places from 29 August 2022.
Register your Interest here
Complimentary participation in this event is limited to qualified CxO and senior business/IT decision-makers from end-user organisations (non vendor or consultants)
The organiser reserves the right to decline registration deemed inappropriate. We thank you for your understanding as we maintain the relevance of this audience.
Upon the acceptance of your application, we will follow up with an email to confirm your participation.